They were sold in the cinemas during intermission. In both portrait and landscape format, the design of many of them had the film's poster on the front cover, and included a detailed list of cast and crew, the plot synopsis left tantalizingly at a point, and the lyrics of all the songs. Yes, we're talking about the song booklet, an early marketing ploy by producers looking at the popularity of songs in our films in all languages and even across the border in Pakistan as sometimes, the songs alone were responsible for the 'repeat value' of a film. Many would highlight the next production of the producer on its back cover, which, many a time, never took off after the current film sank faster than the Titantic! These booklets, many of them works of art in themselves, have today became valued collector items and a look at the front (and back)  covers of some of them down the years makes you realize just why.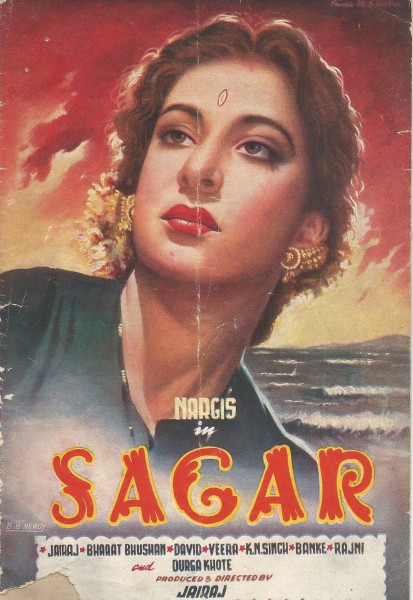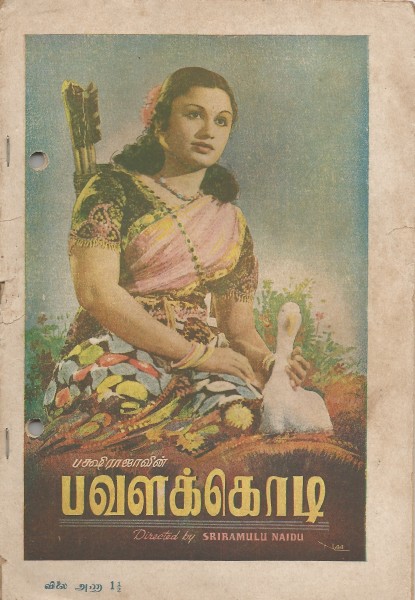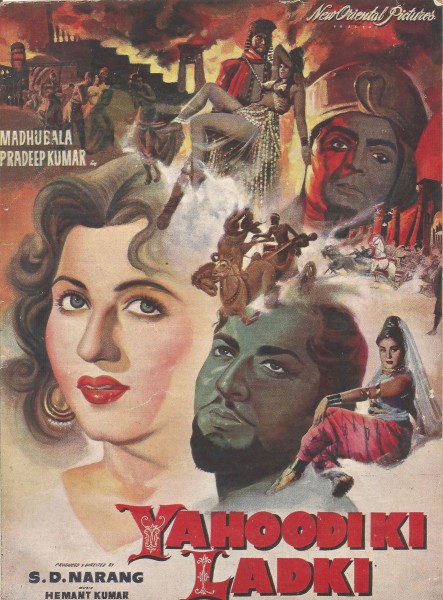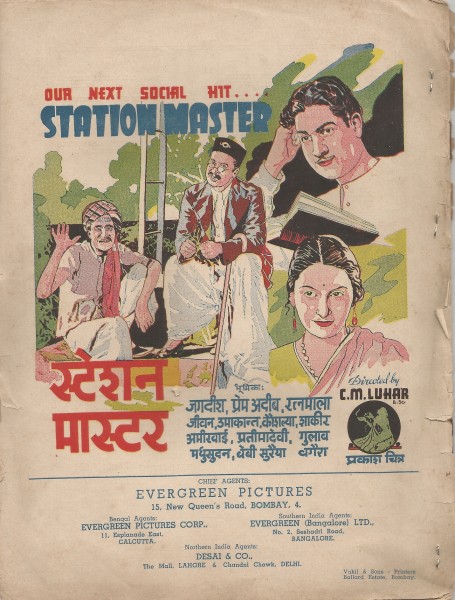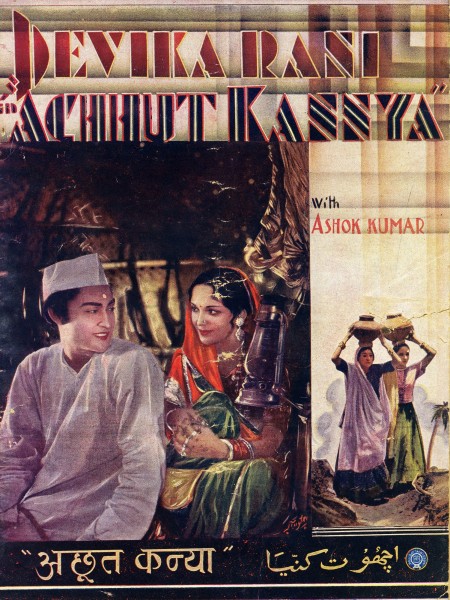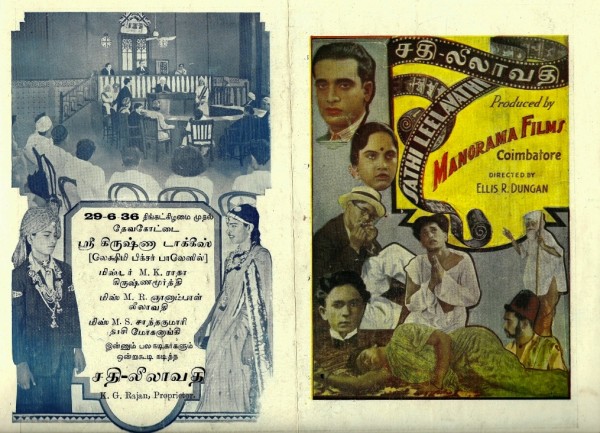 I've done a little more elaborate piece on these booklets for Scroll.in. You can read that here.
Header photo and Achhut Kannya picture courtesy Film Heritage Foundation, Sathi Leelavathi courtesy Mohan V Raman.