Following is the list of winners at the 6th Annual Ghanta Awards, celebrating the worst of Hindi Cinema of 2015! The Awards were announced on May 15, 2016 in Mumbai.
Worst Film: Prem Ratan Dhan Paiyo
Worst Director: Vikas Bahl (Shaandaar)
Worst Actor: Shah Rukh Khan (Dilwale)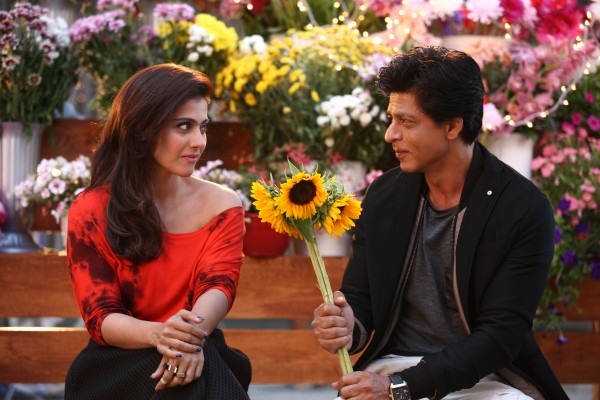 Worst Actress: Sonam Kapoor (Prem Ratan Dhan Paiyo/Dolly Ki Doli)
Worst Supporting Actor: Neil Nitin Mukesh (Prem Ratan Dhan Paiyo)
Worst Song: Prem Ratan Dhan Paiyo (Prem Ratan Dhan Paiyo)
Worst Debut: Sooraj Pancholi (Hero)
WTF was that!: Ranbanka
Worst Couple: Bipasha 1 – Bipasha 2 (Alone)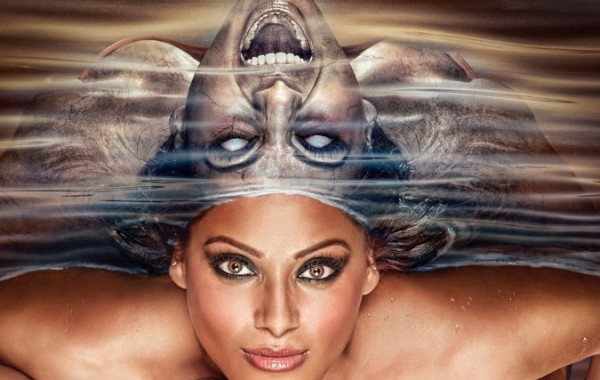 Worst Miscasting: Karan Johar (as a gangster in Bombay Velvet)
Most Controversial Controversy: Kangana calling Hrithik her "silly ex" and everything that followed!
Worst Brand Endorsement: Priyanka Chopra (Rajanigandha)
Shit Nobody Saw: Welcome To Karachi
The Ghanta Tweet of the Year: Abhishek Bachchan
For the full list of nominations, go here.