Yesteryear actress Shyama, who at her peak was one of the most beautiful and busiest actresses of her time, passed away in Mumbai recently on November 14, 2017. Shyama is still fondly remembered by old timers for her roles in Aar Paar (1954), Musafir Khana (1955), Bhai Bhai (1956), Sharada (1957) and Barsat Ki Rat (1960), where she also proved to be an actress of considerable merit, winning the Filmfare Award for Best Supporting Actress for Sharada, where she more than stood up to Meena Kumari's phenomenal performance in the title role.
Here is a small, little photo tribute to Shyama as we present some song booklet covers of films that Shyama has featured in. These are but a drop in the ocean in the career of an actress, who did well over a 100 films and worked with filmmakers like Bimal Roy, Guru Dutt and LV Prasad.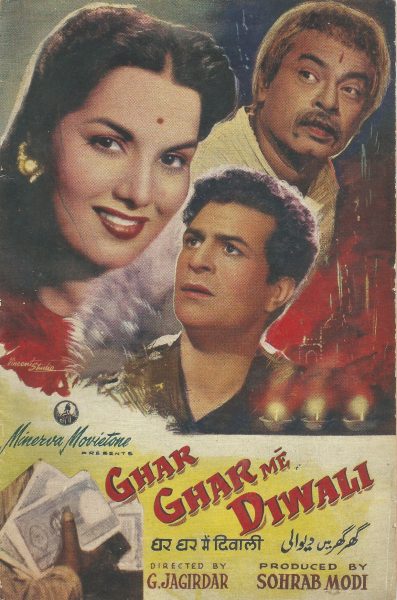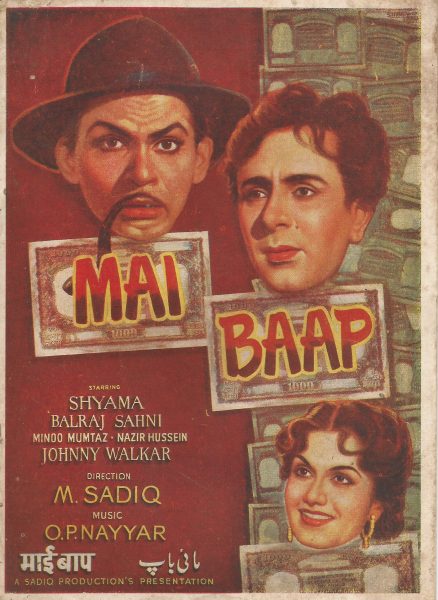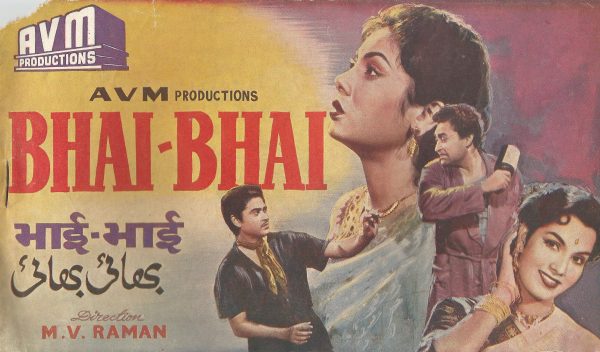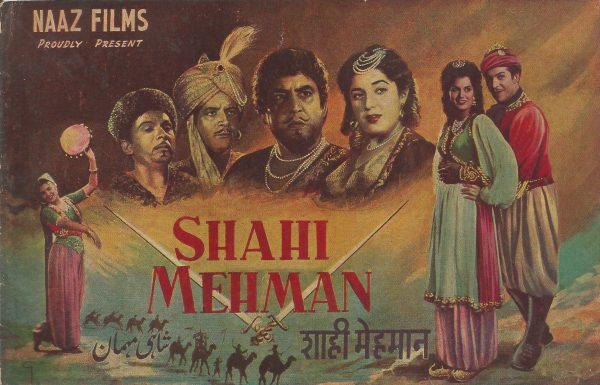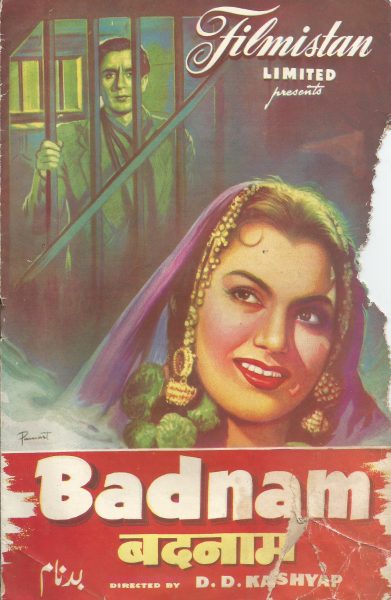 Song Booklets courtesy the Upperstall collection.