No, we aren't about the beast of bad films. Yesterday, the Animal Welfare Board of India banned the filming of pigeons. Yes, let alone shooting the verminous bird with a gun, you can't even shoot them with a camera. The list of banned animals now runs into 28 pages in size-12 font.
Here is the complete list of banned animals.
Here's a selection:
Salim Ali's Fruit Bat (This is a real animal)
Tits (The birds, the birds!)
Common crows
Rats (nevermind that the BMC maintains an army of rat catchers who get paid per rat killed)
Pitcher plant (no you cannot film plants either)
While we at Upperstall endorse the humane treatment of all animals, the usual knee-jerk indiscriminate banning of all and sundry is not the answer. Why can't AWBI representatives (or even volunteers) oversee shoots? Do we not trust ourselves to be kind to animals? No civilized country has such aberrant diktats masquerading as animal protection. On one hand sweeping destruction of the environment takes place in the name of 'development', on the other you aren't allowed to film insects.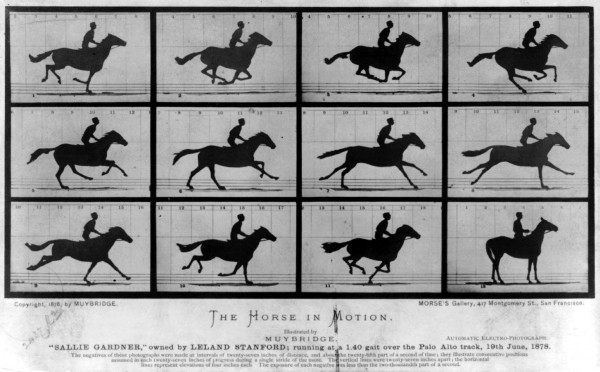 No smoking, no cuss-words, no sex, no animals – Bollywood is becoming Disneyland. Oh wait, even there you'd find a mouse and duck.
More info available at awbi.org, which is just about the most holier-than-thou .org website you'll ever come across.
The silver-lining? VFX houses are rejoicing.